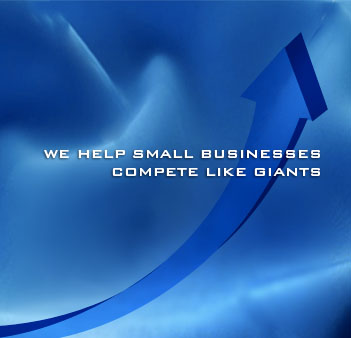 What We Do
Main Street Logistics is a leading logistics provider serving small and mid-size - Main Street businesses.
Main Street provides clients the 3PL tools that Fortune 500 companies use to out-compete rivals in your market.
Main Street was founded on the principle that Supply Chain Management consultants should deliver results that help make their clients' companies more valuable. Our team of logistics professionals offers practical experience, insight and knowledge. Our partnership means you realize the benefits of having supply chain logistics professionals without adding any additional staff. Main Street leverages our expertise to free up the resources devoted to your non-core activities.